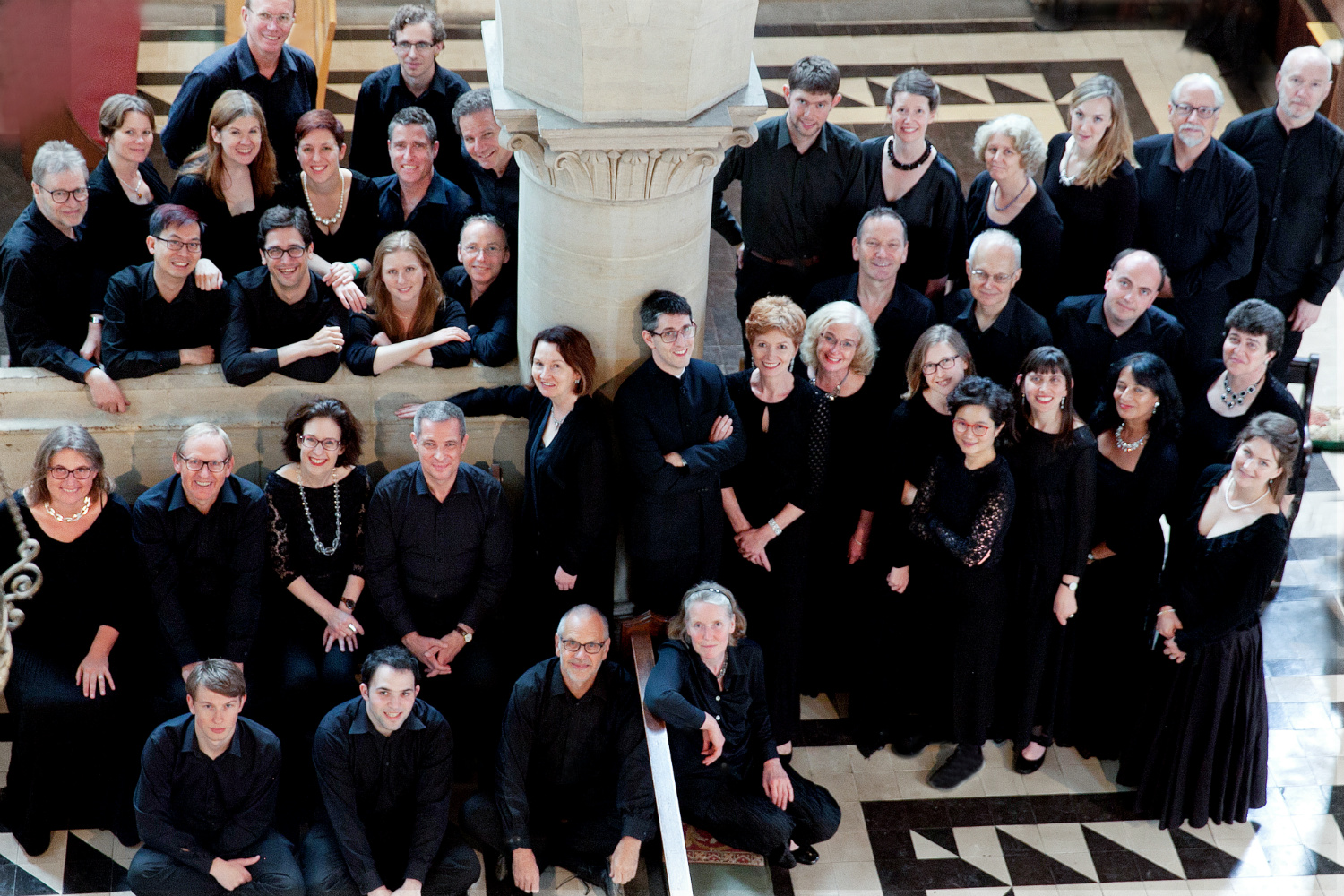 "Impressive accomplishment and no mean flair"
Gramophone
Directed by Andrew Griffiths, Londinium is one of London's most versatile chamber choirs.
Time & Tide
For its first visit to the South Coast, Londinium plots an inventive voyage through music related to the rhythms of the sea and the passage of time. We encounter myths and legends, songs and shanties, ticking clocks and timeless landscapes, and our twin themes converge in words from The Tempest, as set in Vaughan Williams' stunning Shakespeare Songs.
Our repertoire ranges from sixteenth-century Italy to the present day, and includes music by Campion, Gabrieli, Purcell, Brahms, Stanford, Grieg, Ireland and Holst, as well as the glorious Mass in Eb for double choir by Josef Rheinberger, whose irresistible melodies provide respite from the ravages of time and tide.