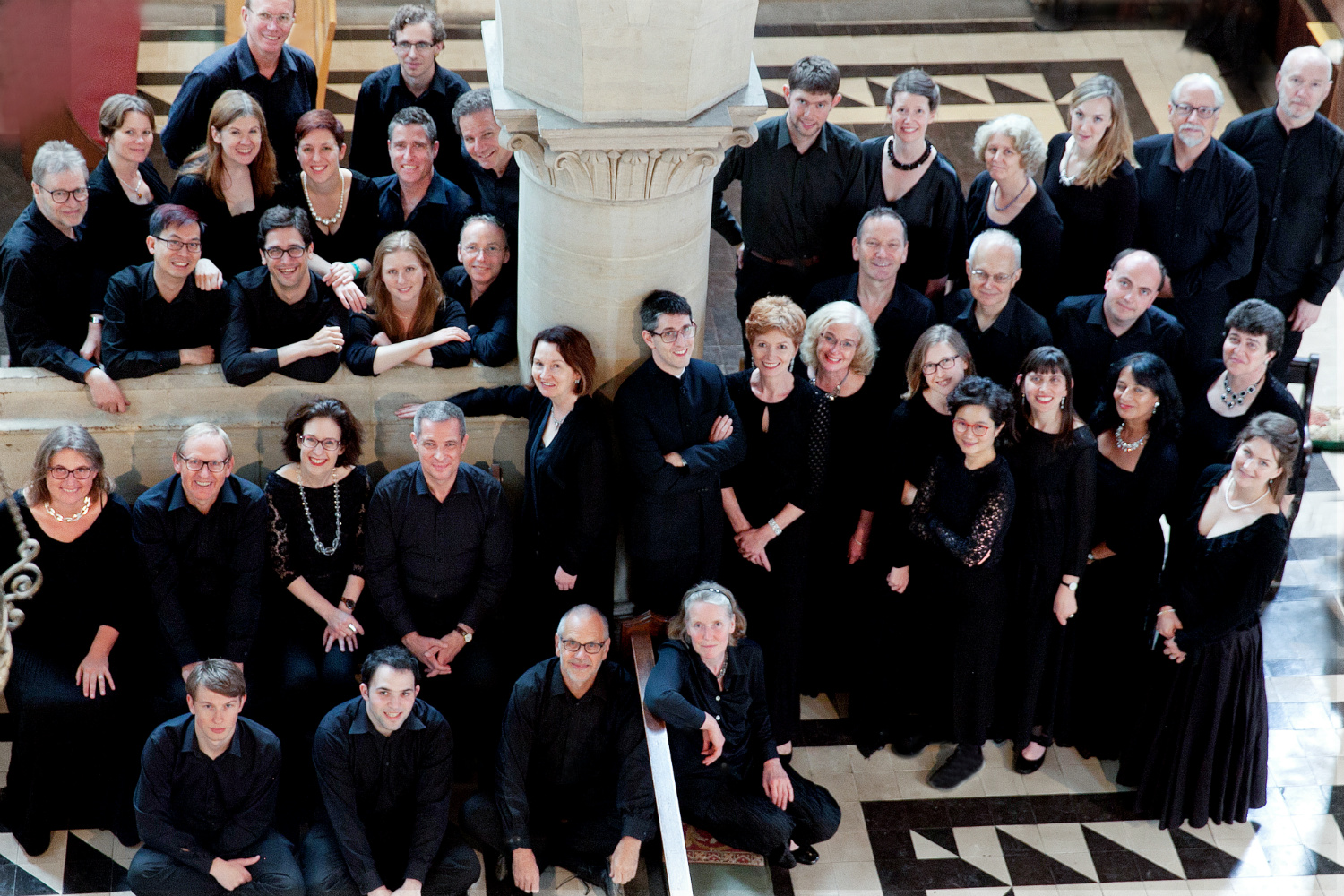 "Impressive accomplishment and no mean flair"
Gramophone
Directed by Andrew Griffiths, Londinium is one of London's most versatile chamber choirs.

Upcoming Concerts
O MAGNUM MYSTERIUM: Christmas music old and new
Friday 13th December at 7.30pm, St John's Waterloo
Londinium's festive programme brings together the very best of choral music from the Renaissance and the present day. Recent works by some of Britain's finest choral composers - Cheryl Frances-Hoad, Matthew Martin, Gabriel Jackson, John McCabe, Cecilia McDowall, and Francis Pott - are heard alongside seasonal music by Byrd, Dering, Lassus, Palestrina, Praetorius, and Sweelinck. Completing this rich tapestry are rarities by Kenneth Leighton, and two modern classics: Giles Swayne's visceral Magnificat I and Morten Lauridsen's luscious O Magnum Mysterium. View Programme
Wine and mince pies will be served!